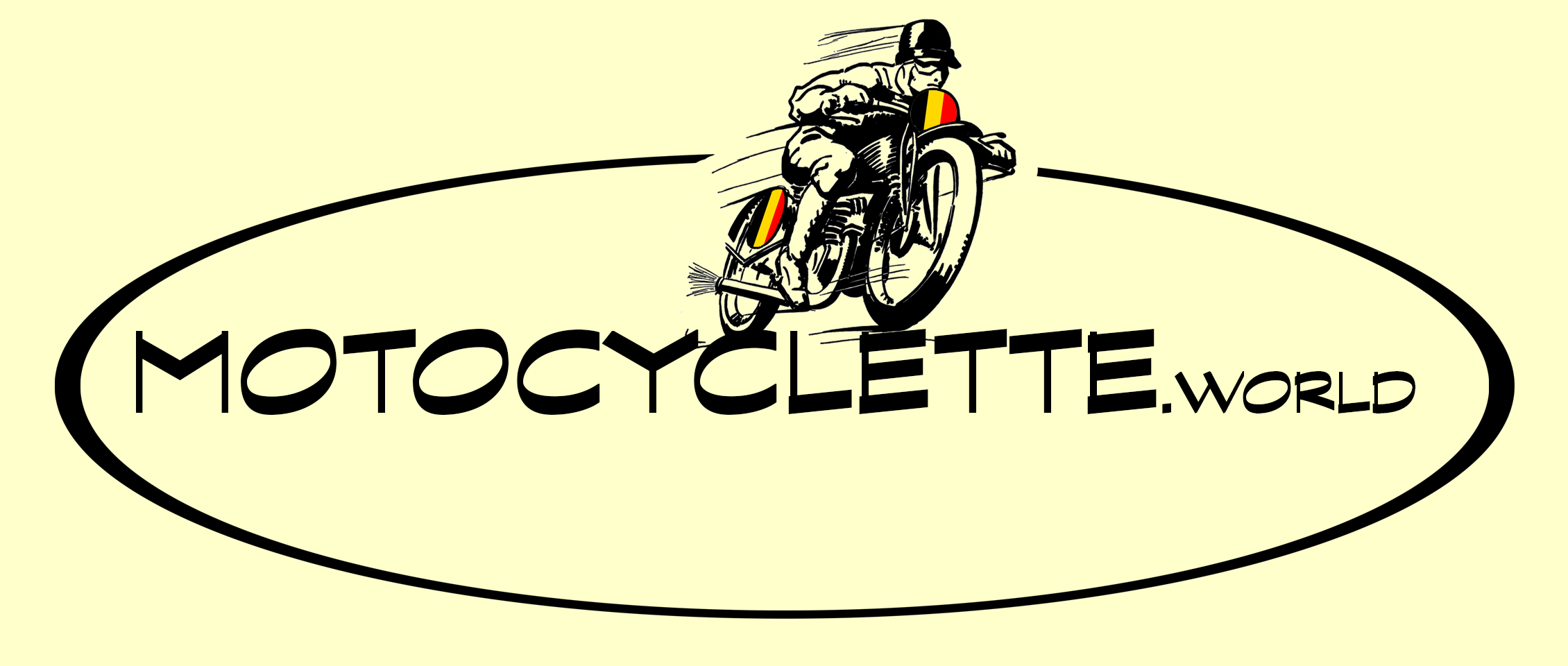 Details of the vehicle and wanted part(s)
( * - * = obliged to fill in ! )


Please be patient while we process your request.
Do not press "Send" more than once, please.
It may take a while to get confirmation, so just hang tight!
With so many participants, motocyclette.World is your best chance to find your wanted part!
Please give the participants a few days to respond before launching a new request, here or elsewhere.
Thanks for using our services.